This is the second part of a three-part Vegan Recipe roundup. Today I am sharing 33 recipes for vegan savory dishes, all of them vegan and low-carb. Some are side dishes, but most of them are full meals with a good amount of plant-based protein. I hope you like them!
If you want to see the first post of this roundup, check out 12 vegan keto breakfasts
Vegan paleo is possible!
These vegan cigofte look amazing!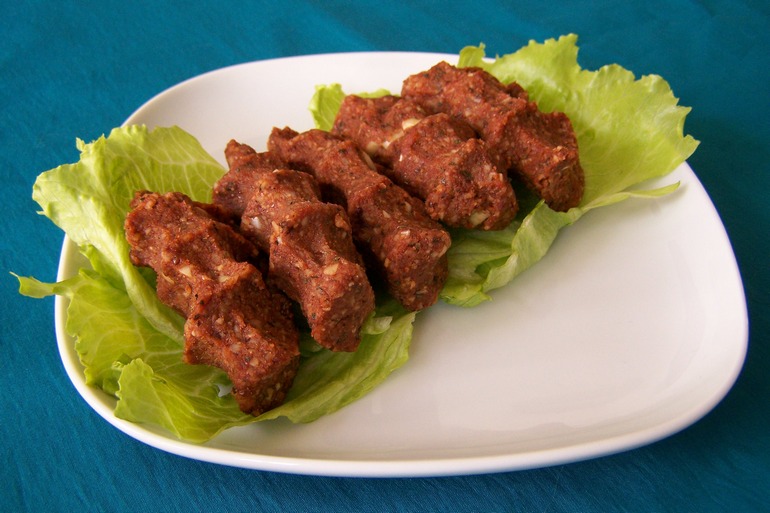 If you like middle east food, try some moussaka.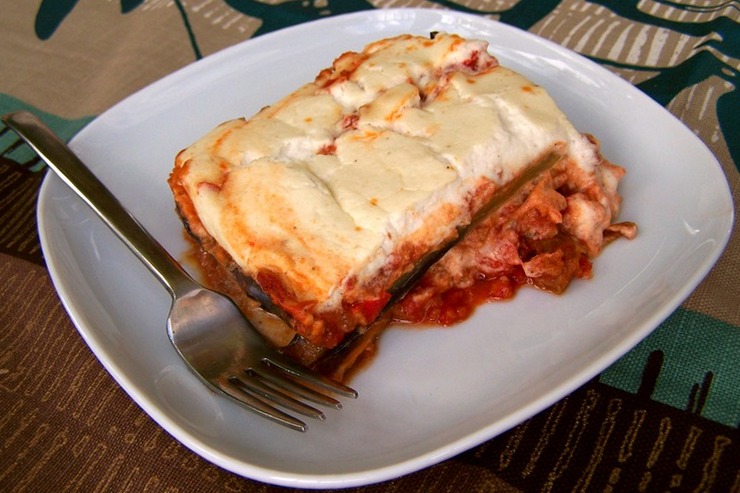 Zodles are a favorite of mine. Check out these ones from KetoDietApp with avocado, or you can top your zoodles with this walnut bolognese.
For pizza, you can have a cauliflower crust, or use a flax crust.
Cauliflower can be used to make tabbouleh as well as a potato salad that isn't!
If you like shirataki pasta, give a go to this creamy curry noodle bowl, or try this pad thai (you can substitute the peanut butter for cashew or almond butter).
This vegan loaf looks spectacular!
And for some easier recipes, you can try this bok choy salad (replacing the honey with stevia) or these Collard green wraps.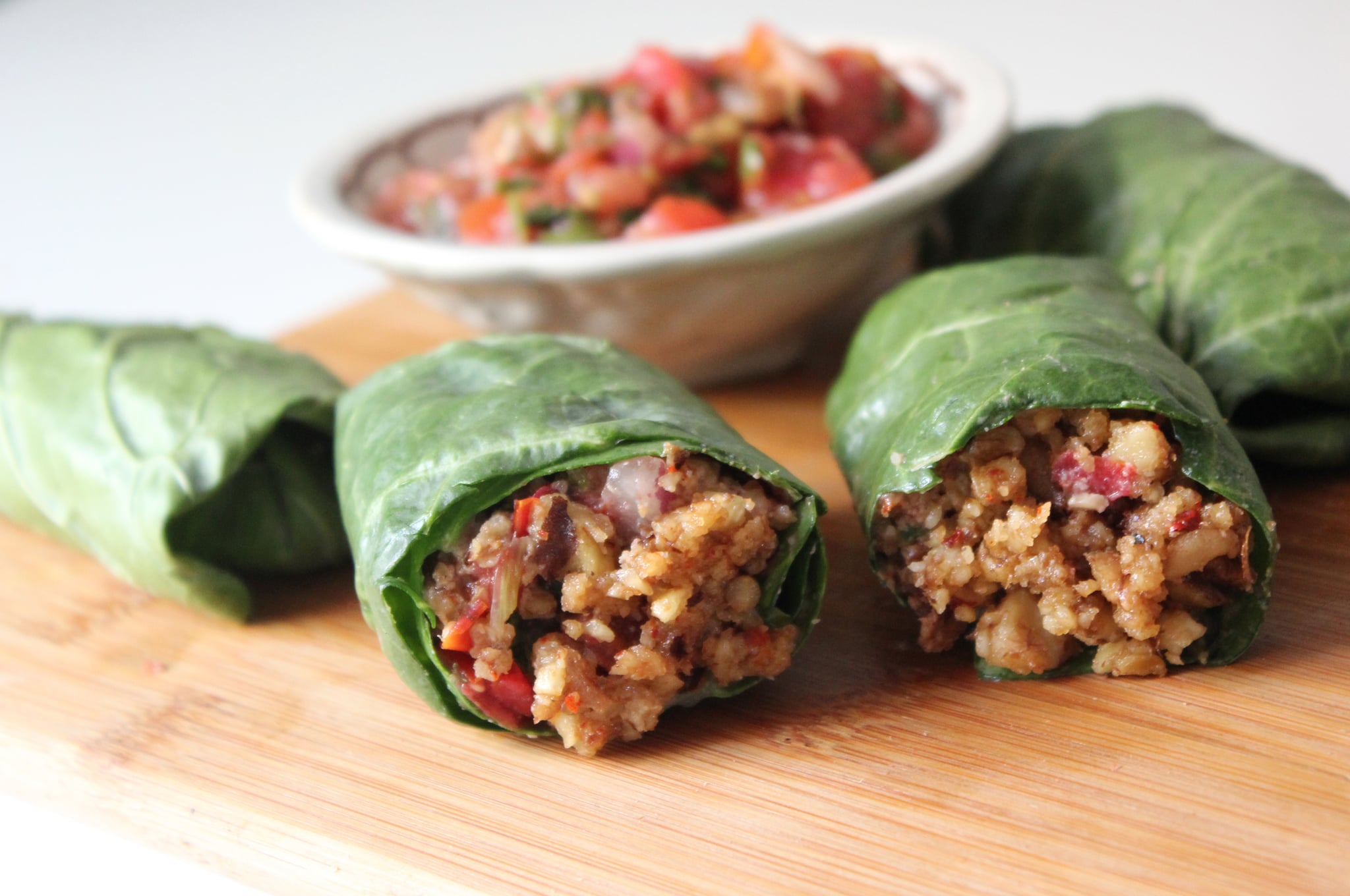 Soy can be a great source of protein
You can use it to make burgers with white soy beans or using mung sprouts.
You can use soy granules for lasagna, tacos or cabbage rolls.
And edamame is great as a snack with some sesame and soy sauce, or as part of this keto lo mein.
And of course, tofu is a real star for low-carb vegan protein
This kale salad with tahini dressing looks amazing.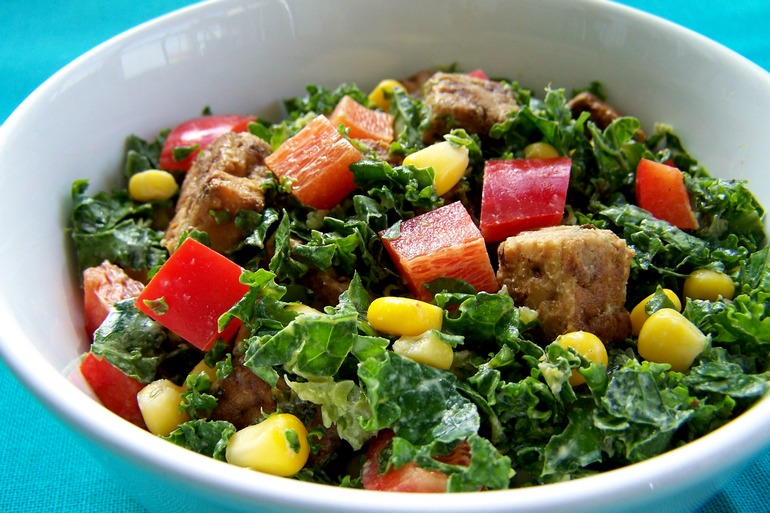 Scrambled tofu is great for a quick, easy fix.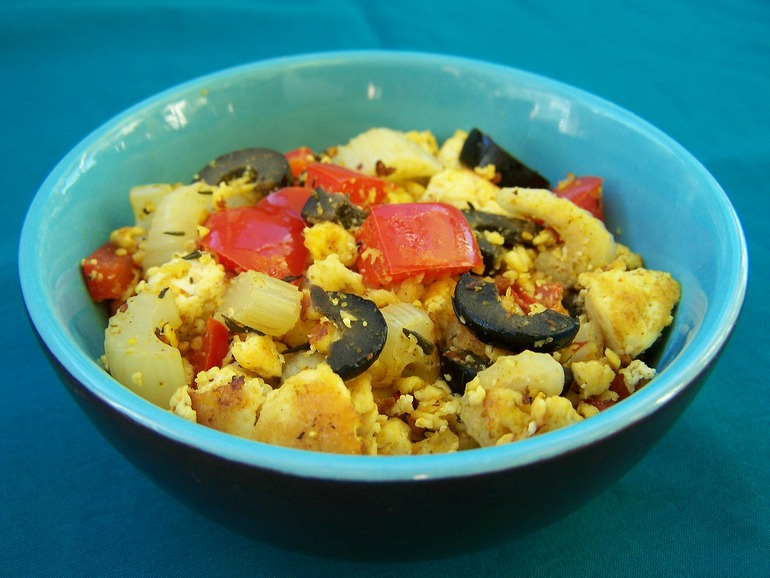 If you like indian food, you can try my tofu tikka, some spiralized chowmein, this palak paneer (which uses tofu instead of cheese), this healthy Indian Curry or some curry coconut milk soup.
If you are into thai food, you can try my thai-style curry or this thai coconut peanut curry.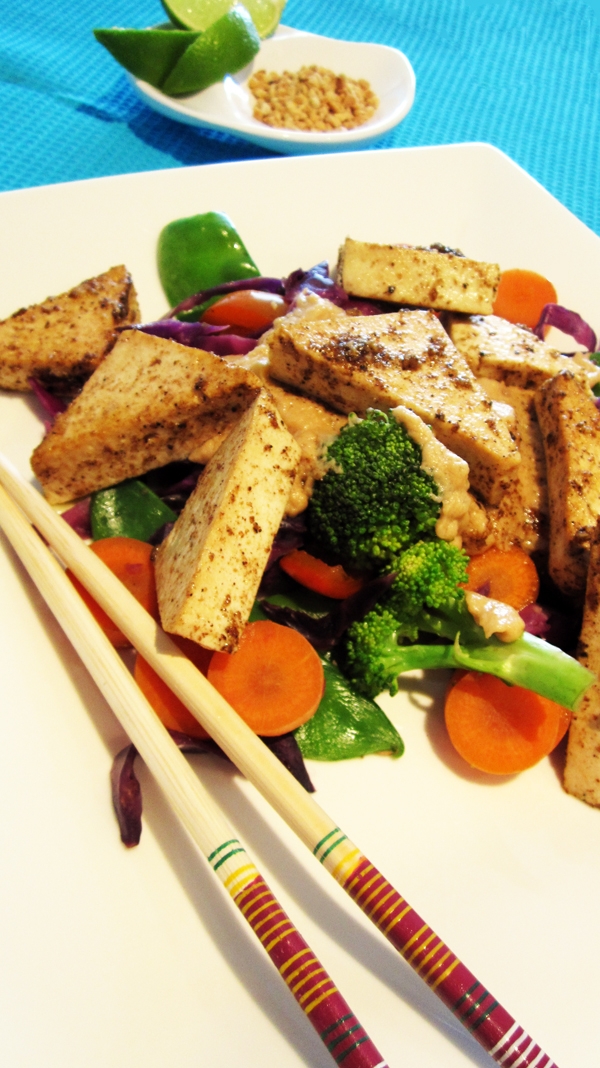 And you can try my soy-free tofu, made with flax and chickpea flour.
And for those of you who can tolerate seitan
You can use it to make steaks (this is my favorite seitan recipe!), sausages or to make mock chicken.