This is the last of the posts from my vegan keto roundups, with the best vegan treats and fat bombs I found online.
If you want to check out the previous vegan roundups, you can check out the posts for vegan breakfasts, main courses and vegan Keto breads. </i>
If you like having fat bombs around as snacks, you can check out healthfulpursuit's delicious peppermint fudge, Maria Emmerich's easy almond joys or my easy lemon cake fat bombs.
For those like me who miss milk chocolate, this is my favorite substitute.
Also for chocolate lovers, you can give a go at this silky chocolate mousse (but be warned - it has tofu!),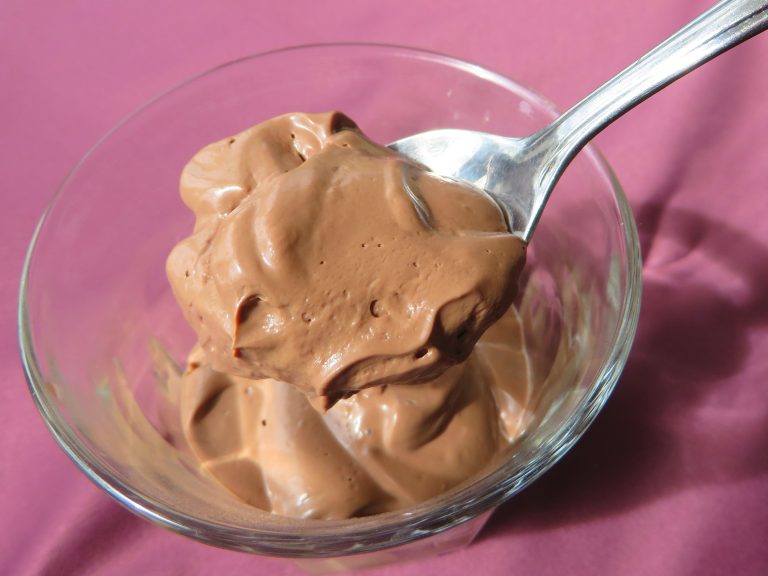 or you can try to make brownies, following the recipe from meatfreeketo for protein brownies or trying out chocolatecoveredkatie's.
If it is pies you miss, you can try these peanut butter pumpkin pies, or you can use an almond flour crust to make a lemon cheesecake (with tofu).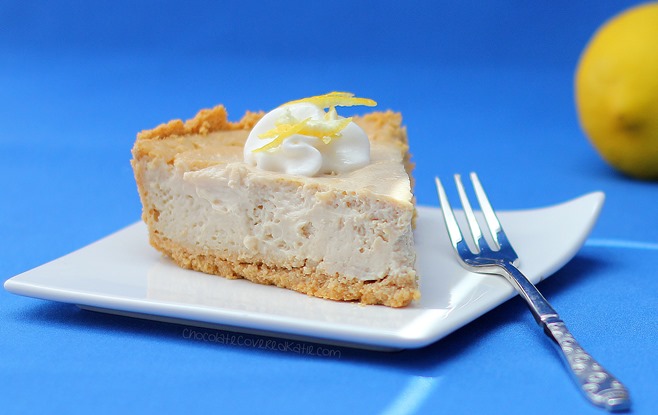 If you cannot be bothered with the oven, you can microwave these easy cinnamon mug puddings.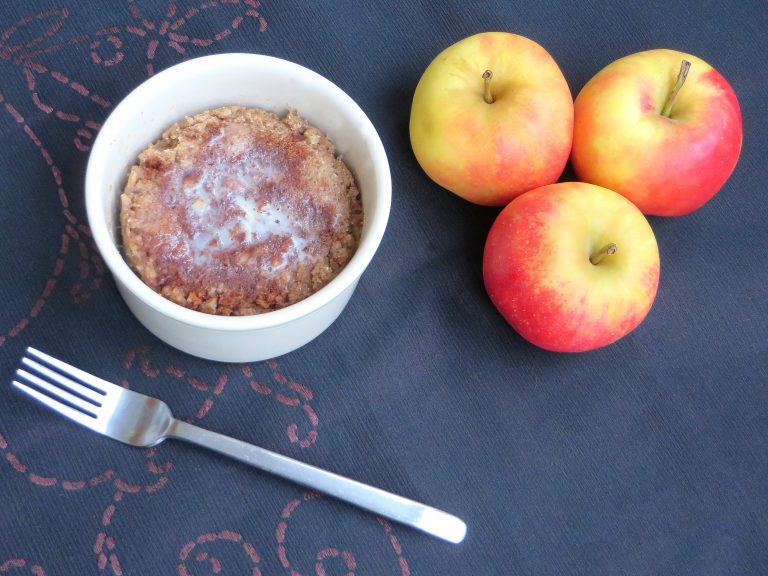 Lastly, there are many cookies you can make without eggs or dairy:
sugar cookies,
no-bake noatmeal fudge bars,
these amazing-looking namaibo bars,
tahini cookies
and these 4 ingredient keto cookie bars.